The images of hadal trench were published academically for the first time
2021-06-25
The hadal trench, one of the most inaccessible ocean environments on the Earth, remains largely enigmatic. Our knowledge about hadal trenches is just the "tip of the iceberg". On April 30, 2021, a review "Geology, environment, and life in the deepest part of the world's oceans" was published at The Innovation.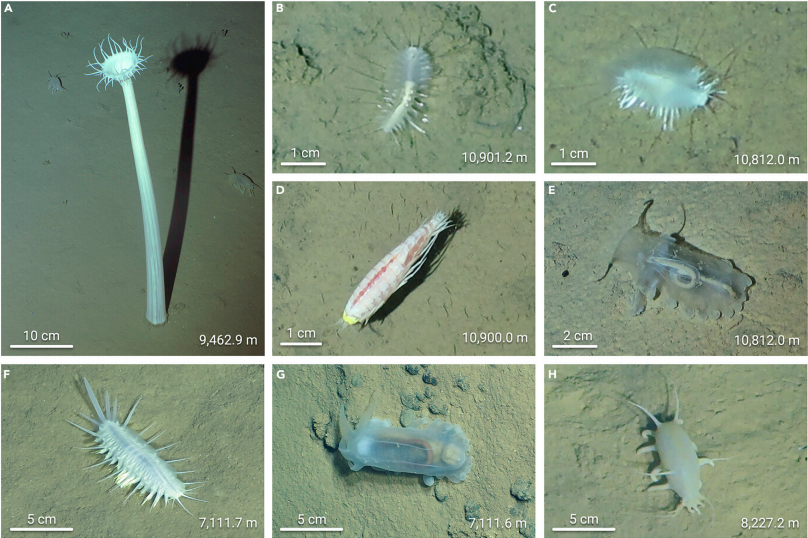 Fig.1 Novel species of hadal fauna on the seafloor observed by Fendouzhe of different water depths in the southern Mariana Trench.

The Institute of Deep-sea Science and Engineering researchers systematically illustrated hadal geology, environment, and biology, as well as potential interactions among them. The high-definition images taken by a new full-depth-ocean manned submersible, the Fendouzhe, were released for the first time at the academic journal, revealing the unique geological and biological patterns in the Mariana trench. They emphasized that the development of deep-sea technology and international cooperation would greatly promote the progress of hadal science.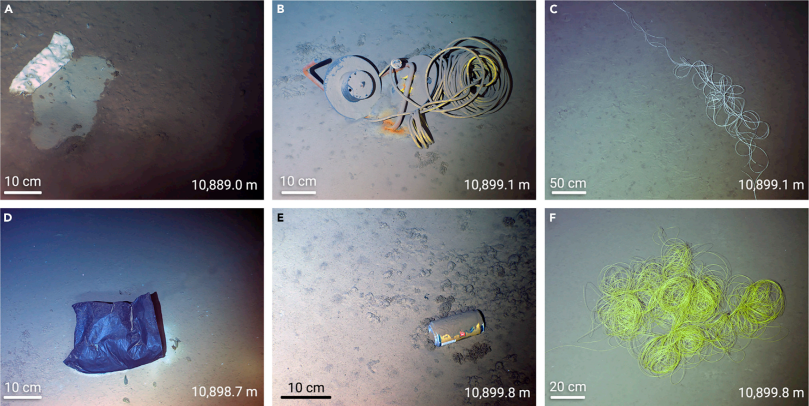 Fig.2 Debris found on the seafloor in the Challenge Deep.

More details on: https://www.cell.com/the-innovation/fulltext/S2666-6758(21)00034-5

---