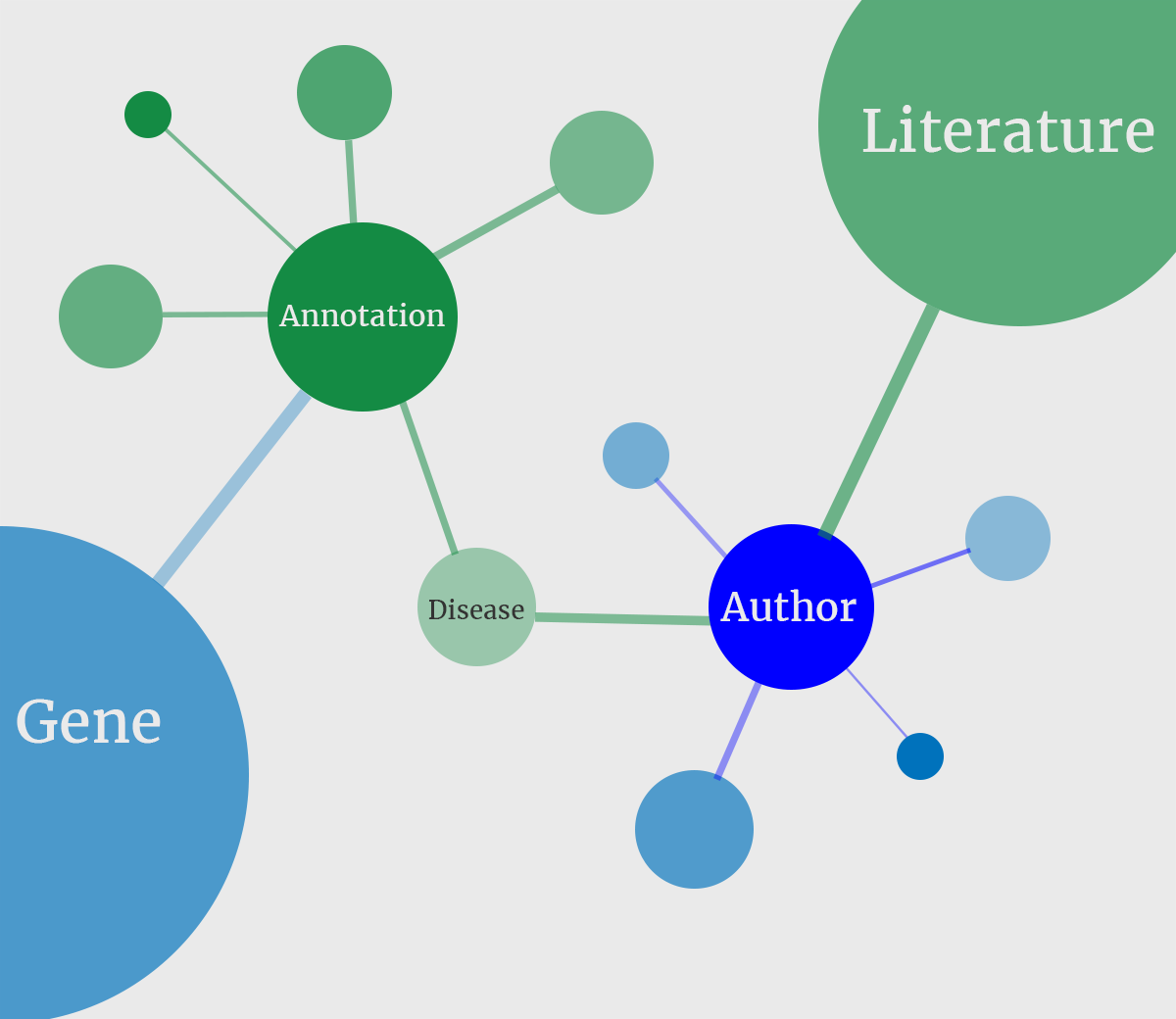 CNGBdb hosts a vast amount of molecular data and other information that is indexed by CNGBdb Search.
E-BioBank (EBB) is a data portal that builds bridges between sample users and biobanks to  promote sample sharing.
112124

Sample

23

Biobanks

750

Samples with omics data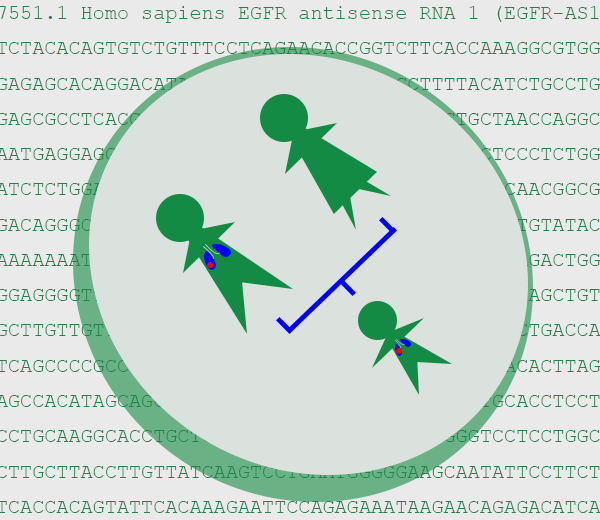 Throughout the Living Biobank, Biorepository, and Bio-informatics Data Center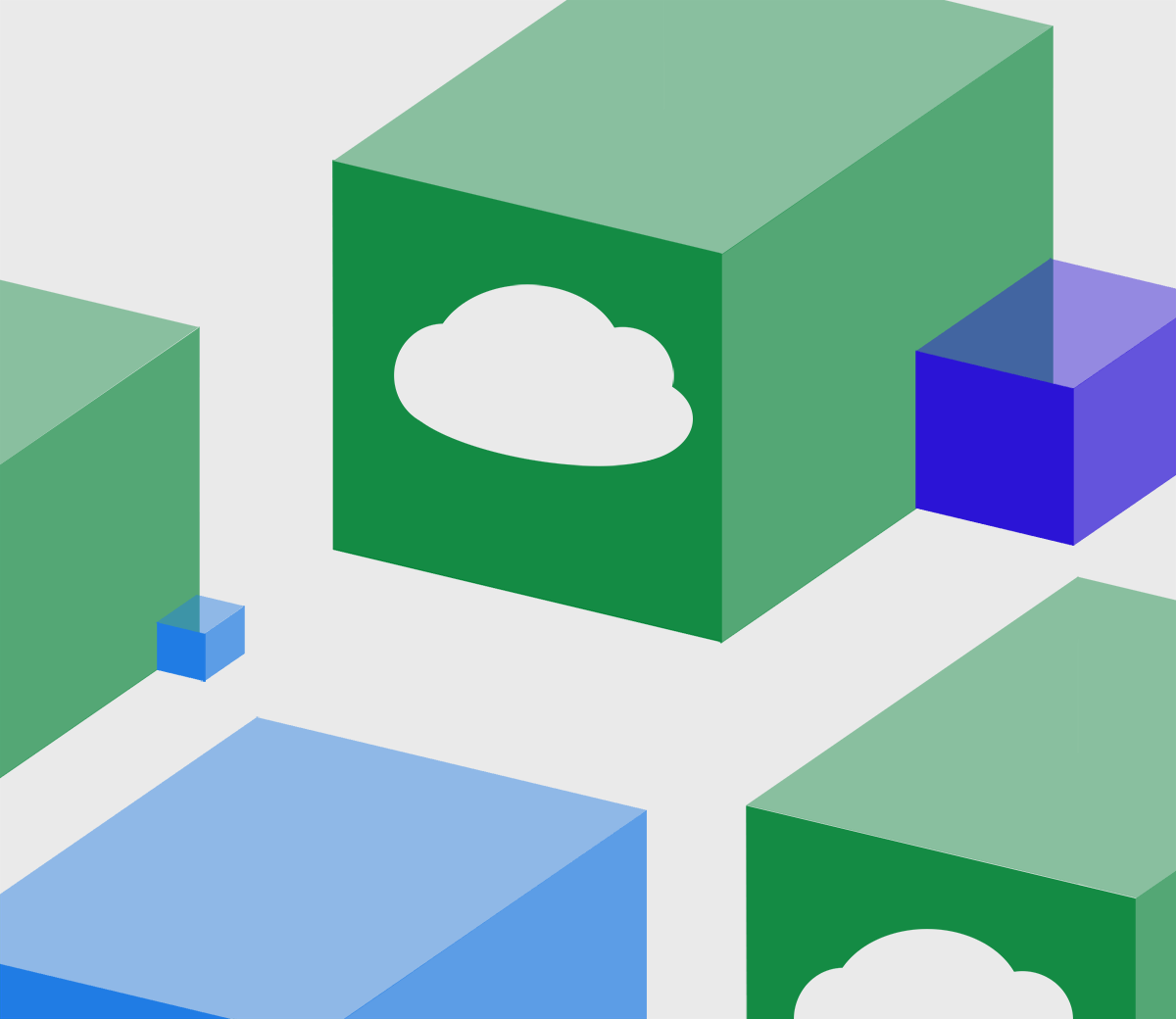 CNGB Nucleotide Sequence Archive (CNSA) is committed to the submission, storage and sharing of data for biological sequencing research.
Project

Sample

Experiment

Run
Scientific Databases aim to provide scientific data services for different research areas, such as biodiversity, microbe, cancer, immune, reproductive health, pathogen, etc.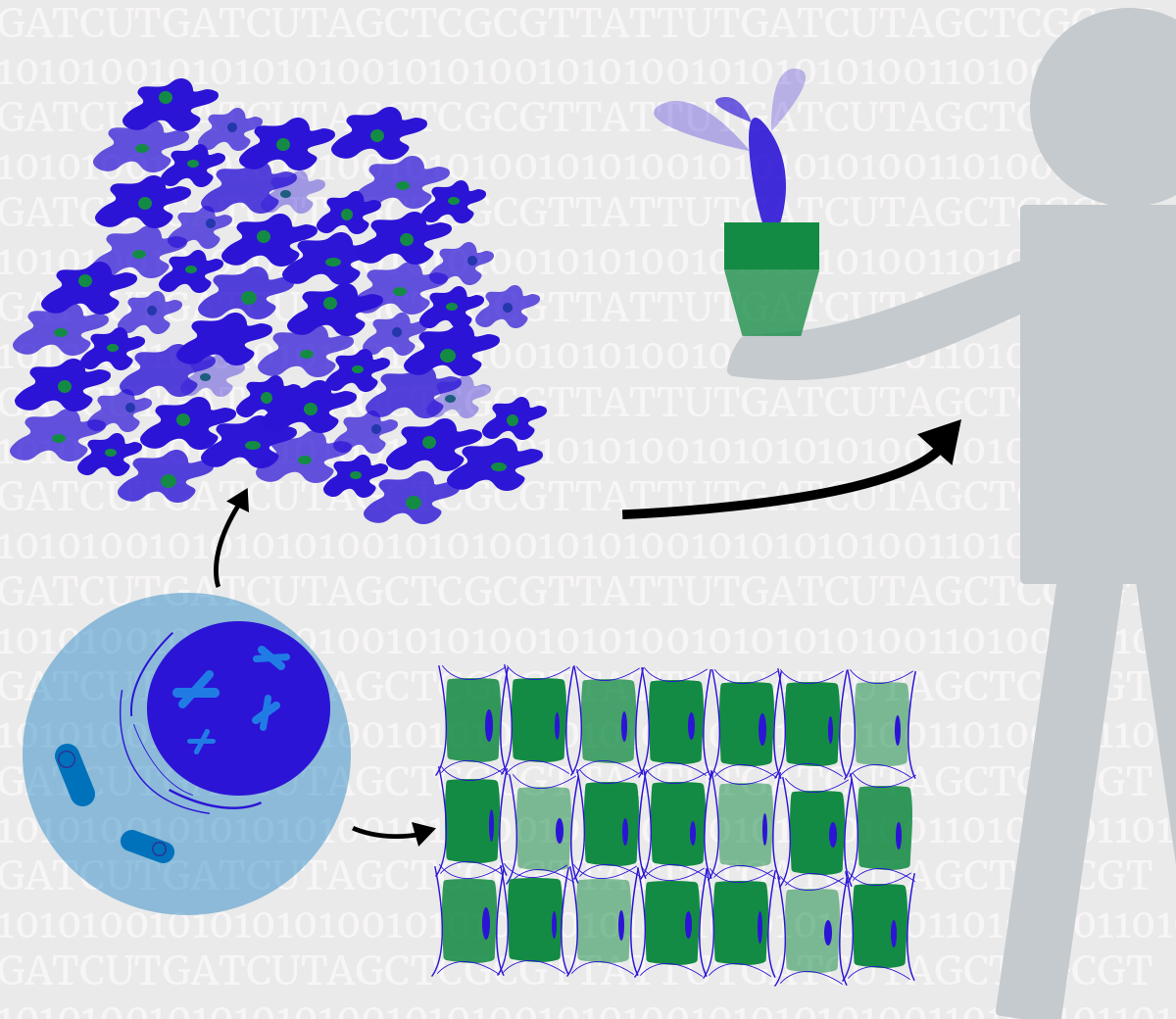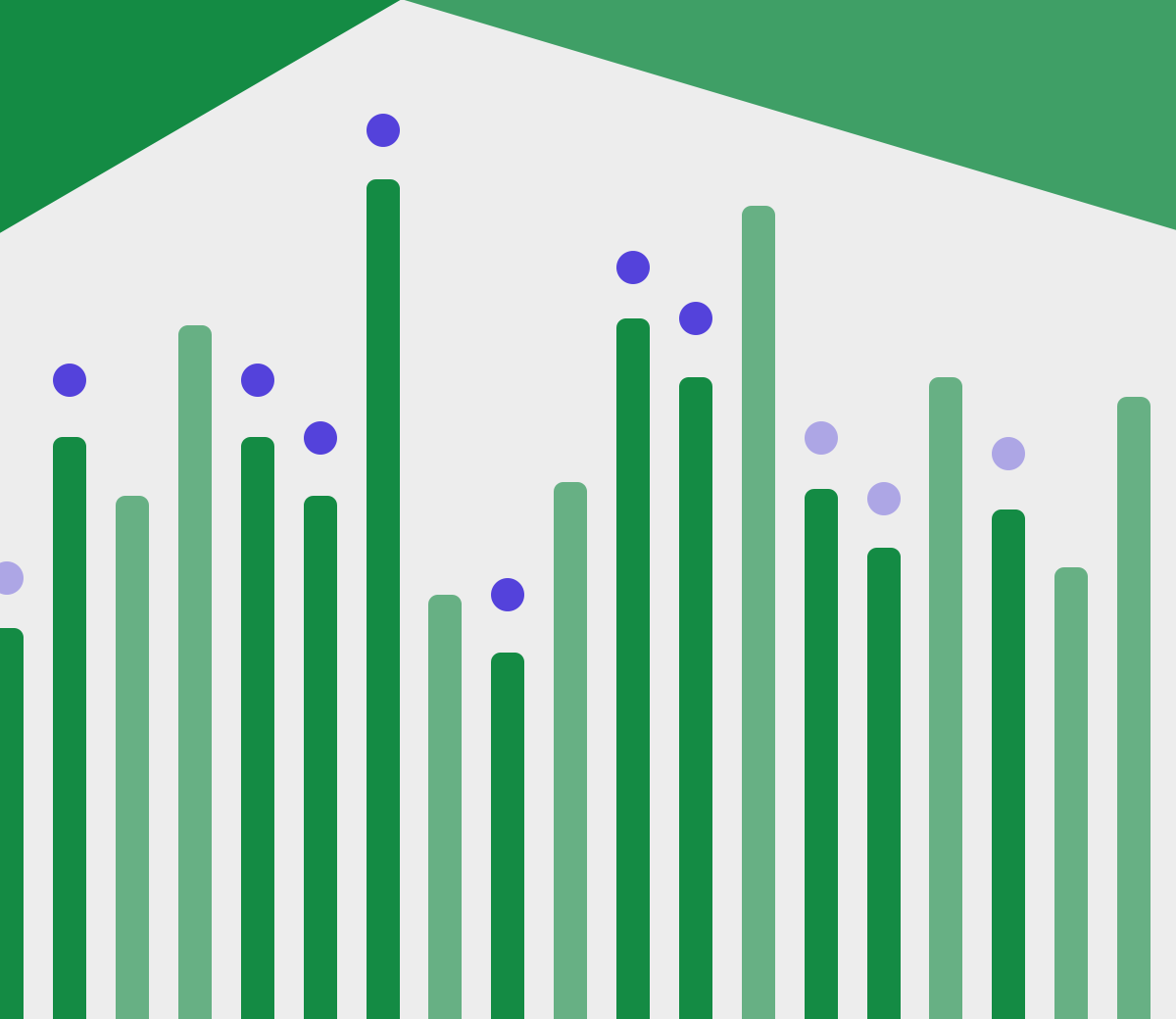 Based on the underlying data, CNGBdb builds a distributed high-performance computing platform, and deploys application services such as BLAST.
CNGBdb is dedicated to advocating innovative spirit of science, spreading multi-omics knowledge in biological area,establishing a bridge between the public and life science, and making our lives better and more intelligent.